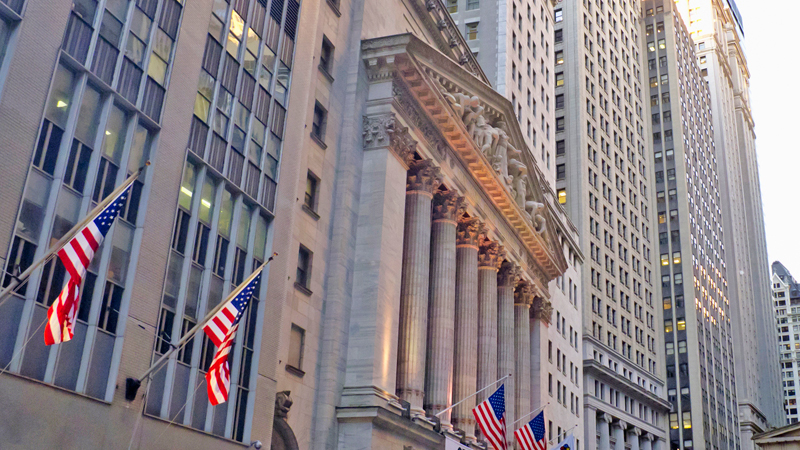 Thanks for your interest in our services. You are welcome to ask your questions. Please call the phone numbers below, or email and we will reply promptly within 24 hours.
NYC Phone: +1 (646) 416-6561
London Phone: +44 20 7096 9132
Email: info@jupiterfutures.com
We are usually available for a telecon between 8:00 am to 3:00 pm New York time.
If you are sending email, please include your location and contact number. Thanks.